APOLLO GROUP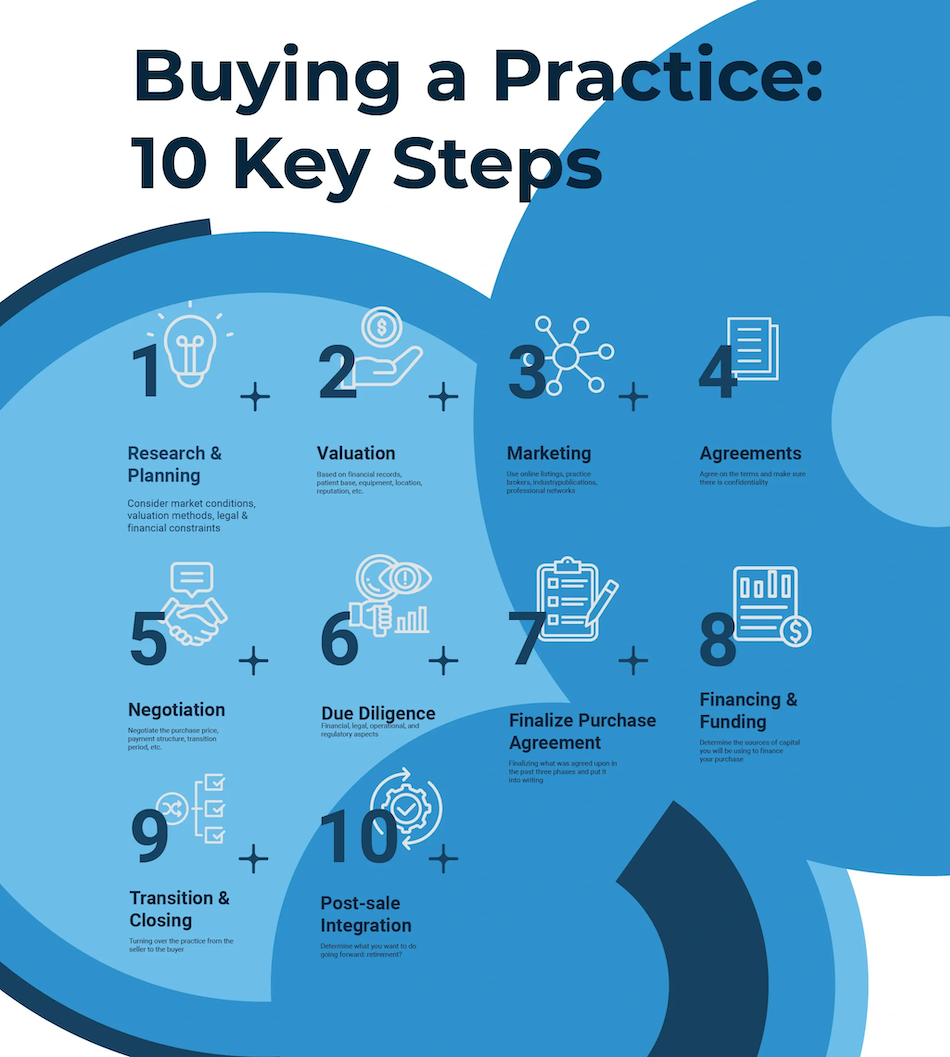 Our Mission
While most brokerages are strictly transactional, we take pride in the personal touch of your transaction. We understand this is your life's work, legacy, and want to assure you we will manage your transition with the care and dedication you deserve.
Choosing Apollo for Selling Your Medical and Dental Practice
---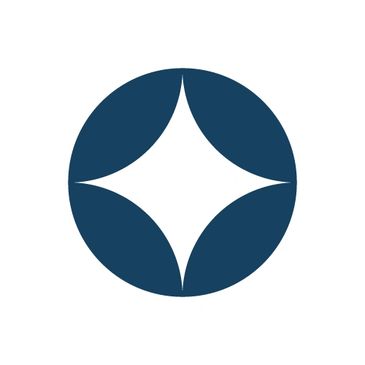 Expertise in Healthcare Industry
Our company specializes in facilitating the sale of medical and dental practices. With our in-depth knowledge and experience in the healthcare industry, we understand the unique challenges and opportunities that arise during the selling process.
Customized Approach
We recognize that every practice is unique. We take the time to understand your specific goals, priorities, and timeline. Our team works closely with you to create a customized selling strategy tailored to meet your individual needs and maximize the value of your practice.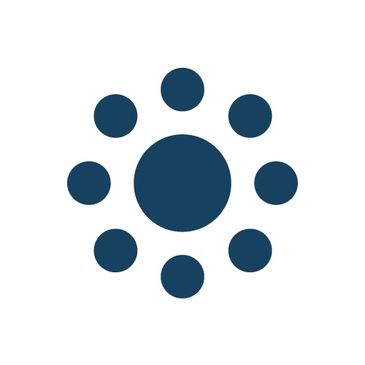 Extensive Network
Our vast network of potential buyers includes individual dentists, dental groups, and dental service organizations (DSOs). We have established relationships with qualified and motivated buyers who are actively seeking practice acquisition opportunities.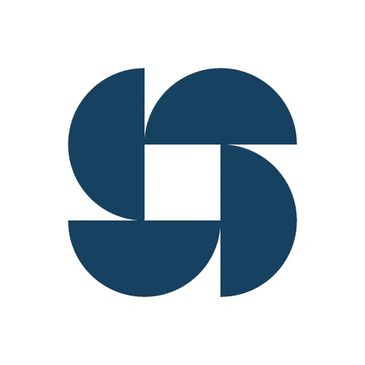 Confidentiality and Privacy
We understand the importance of maintaining confidentiality throughout the selling process. Our strict protocols ensure that your practice's sensitive information remains secure and that the sale remains confidential until you are ready to make an official announcement.
Professional Guidance
Selling a practice involves complex legal, financial, and operational considerations. Our team of professionals provide expert guidance at every stage of the process. We handle the intricate details, allowing you to focus on running your practice until the transition is complete.
Maximized Practice Value
We employ proven strategies to enhance the value of your practice, ensuring you receive the best possible return on your investment. From financial analysis and practice valuation to market positioning and negotiations, we work diligently to optimize the value of your practice during the sale.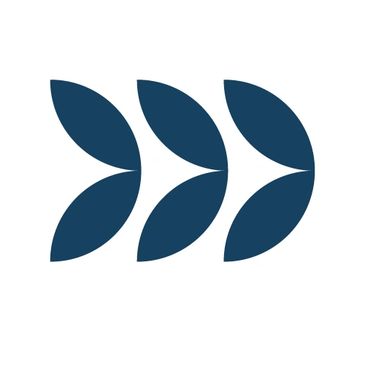 Streamlined Process
Our streamlined selling process minimizes disruption to your practice operations. We handle the time-consuming tasks, such as marketing, buyer screening, and negotiations, allowing you to continue providing quality care to your patients without undue stress.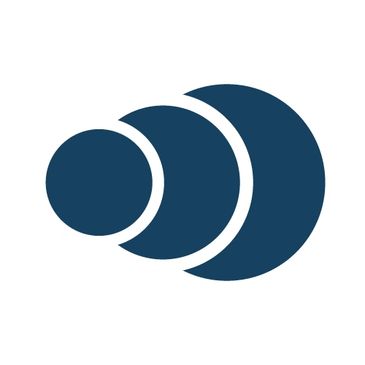 Smooth Transition
We understand that a successful sale involves a seamless transition for both you and your patients. We assist with post-sale integration, patient record transfers, staff retention, and other critical aspects to ensure a smooth handover and maintain the trust of your patient base.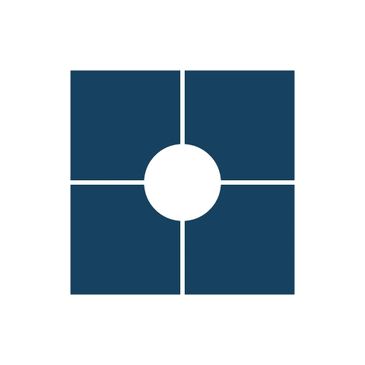 Ethical and Professional Standards
Apollo operates with the utmost integrity and professionalism. We adhere to industry best practices and ethical standards, safeguarding your interests and reputation throughout the entire selling process.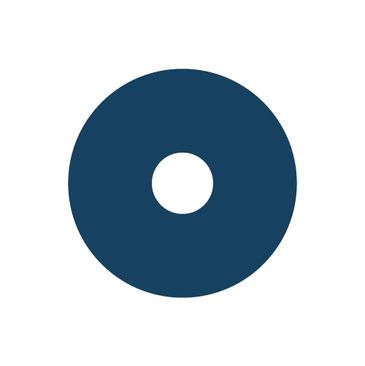 Client-Centric Approach
Our top priority is your satisfaction and success. We are committed to providing exceptional service, effective communication, and personalized attention throughout the selling journey. We strive to build long-term relationships based on trust, transparency, and mutual success.
Steps To Sell Your Healthcare Practice
---
Determine your goals
Define your objectives for selling the practice, such as retirement, relocation, or career change. This will help guide your decisions throughout the process.
Financial Evaluation
Assess the financial health and stability of your healthcare practice. Consider factors including patient base, profitability, revenue, assets liability
Prepare your practice for sale
Optimize your practice's appeal by ensuring it is well-organized, fully staffed, and properly maintained. Address any operational or structural issues, update equipment if necessary, and ensure your patient records are up to date.
Confidentiality and Marketing
Maintain strict confidentiality to avoid unsettling your patients, staff, or competitors. Work with your broker to develop a marketing plan to attract potential buyers, while still protecting your privacy.
Negotiate terms
Once you have identified potential buyers, negotiate the terms of the sale. Consider factors such as the purchase price, payment structure, transition period, non-compete clauses, and any contingencies. Your attorney and broker can assist in these negotiations.
Due diligence
The buyer will conduct a thorough evaluation of your practice. They will review financial records, patient records, leases, contracts, licenses, and any other relevant documents. Cooperate with their requests and be transparent during this process.
Purchase agreement
Work with your attorney to draft a comprehensive purchase agreement that outlines the terms and conditions of the sale. This legally binding document will protect both parties' interests and facilitate a smooth transition.
Transition planning
Determine the length and specifics of your transition period, during which you will assist the buyer in taking over the practice. This may involve introducing the new owner to staff, transferring patient records, and ensuring a seamless transfer of operations.
Closing the sale
Once all terms have been agreed upon and the necessary approvals have been obtained, finalize the sale by signing the purchase agreement and transferring ownership of the practice. Work closely with your attorney to ensure a legally compliant and smooth closing process.
What is Important to Consider When Selling a Healthcare Practice?
Financial Due Diligence: this is essentially an analysis of the company's financial performance; think of it as an audit. It is conducted by people outside of the company in order for them to get a better understanding of the company's financial situation now and what it may look like in the future. It includes the company's cash flow, revenue, expenses, profits, etc. It is important to identify any financial risks or liabilities in addition to its strengths!
Patient base and demographics: evaluating the practice's patient base; this includes the number of active patients, their demographics, patient retention rates. This is important when looking into potential growth and expansion.
Location and market analysis: factors to consider are population demographics, competition, any local regulations, upcoming changes or developments that would impact the practice going forward.
Staff and human resources: evaluating staff members – including dentists, hygienists, administrative personnel; consider keeping key staff members.
Legal and regulatory compliance: practice is compliant with relevant healthcare laws, licensing requirements, etc.
Equipment and technology: evaluate condition of practice's equipment, consider any necessary upgrades or replacements.
If Selling, Must Know Value of Existing Practice?
Valuation based on financial records, patient base, equipment, location, reputation, etc.
Drafting and negotiating practice sales letter of intent
Obtaining all financial and production reports
Comprehensive real estate review
Demographic and competition analysis
Research and Planning: important to consider marketing conditions, valuation methods, legal and financial constraints
Practice Valuation Process
Gather information: include basic details regarding practice history, hours of operation, doctors/staff, patient base, technology and equipment, practice financials and management reports
Analyze the data: accurate cash flow analysis is crucial to determine the market value of your practice. Crucial to ask questions regarding discretionary, personal, and non-recurring expenses to find the true value of your business
Determine the market value of the practice: our objective is to assign the highest possible valuation to your practice while also setting realistic achievable expectations
Review our findings: discuss potential next steps
Make informed decisions: what can be done to increase the value of your practice? Does it make sense to go through a DSO affiliations or sell to a private buyer? etc.
Maximize your practice value: our goal is to maximize your practice value.